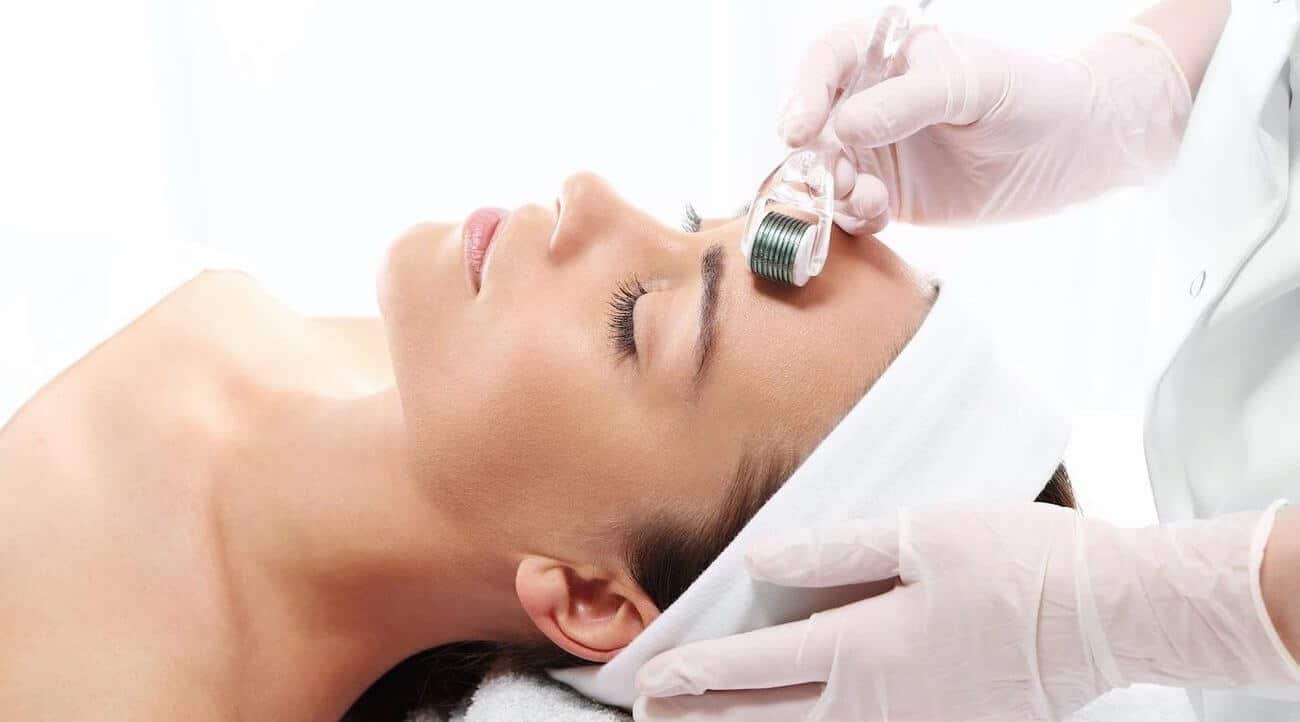 Aesthetics is an advanced, highly skilled and specialist industry using paramedical modalities to improve body image, facial skincare and features. Aesthetics provides a career pathway for those who wish to develop their practice capabilities within the health and aesthetic industry globally. Our qualifications are available for both medical and non-medical practitioners who meet the stringent entry criteria to progress in this industry. Our qualifications provide a generic core of mandatory units that apply in all aesthetics contexts. They are registered on the Regulated Qualification Framework (RQF) and mapped to the UK National Occupational Standards (NOS).
Centre Support Qualifications
QUALITY ASSURANCE, TEACHING AND ASSESSMENT – FOR CENTRE STAFF AND ASSESSORS
Not seeing what you're looking for?
Qualifi has many qualifications currently being developed at Level 2 and above. You may have your own programme that has the potential to become a regulated qualification. Our experts can work with you to design and develop a qualification that is fit for purpose and meets all regulatory requirements within one of our recognised skills sectors. Contact us for more information.